Limunt offers many different kinds of live music. Everything from a soulful violinist playing a single classical piece of music to the very big party band that gets the party going during the yearly company Christmas lunch. Below we have collected the most booked packages that we have sold over time. It pays to book music at Limunt, as you get a volume discount on the total booking. We also book DJ's - and recommends a DJ for the late hours after the band finishes. Something to your taste? Have questions about other package deals? Read more about our pricessee answers to frequently asked questions  or contact us directly to find out more about the possibilities and get a non-binding quote.
Do you have questions or would you like to know more? Enter your phone number on the right and get a call from one of our experts!
The professional choice for live music
Tell us about your event. We'll do all the legwork and create the right music solution for you.
Only handpicked musicians
Book the biggest Scandinavian talents through us. At Limunt we have carefully selected our more than 500 musicians.
Personal service
You will be matched with one of our booking agents, who will guide you safely through the process.
Substitute in case of illness
We create security. In case of illness among the musicians, we always provide a replacement.
1000+ bookings
We've done it before. We're experts at matching the right musicians to each event. We have 15+ years of experience in the industry.
We support talents
We have handpicked the best Scandinavian musicians. Book live music and help support the great talent.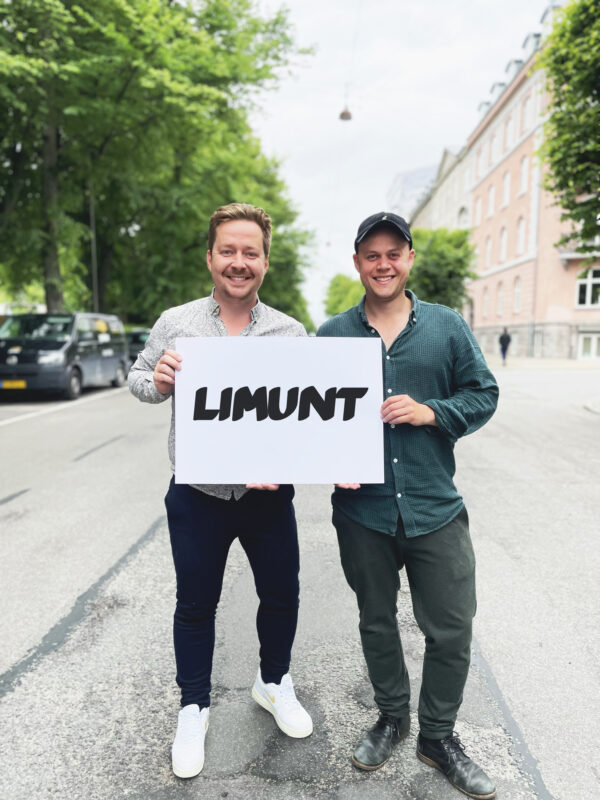 Get help booking the right music!
Choosing the best music for your upcoming event can be difficult, as several factors come into play. Reach out to our team of experts who are on the phone to give you no-obligation advice. Tell us about your event - and we'll tailor a musical solution that's just right for you!
Contact us