Book musik til sommerfest
Musik til sommerfest
Book musik til sommerfest gennem Limunt! Vi har et stort udvalg af håndplukkede musikere og tilbyder forskellige løsninger til netop din kommende sommerfest. Det er den smukkeste oplevelse med udendørs livemusik, når folk samles. Vi tilbyder solo musicians, jazz bands, classical music and of course party bands der spiller op til dans efter maden.
Afhængig af antallet af gæster, sommerfestens tema og naturligvis dine ønsker skræddersyr vi en et tilbud på livemusik som passer til din fest.
Hos Limunt kan du booke små pop-up-koncerter til virksomhedens komsammen, jazzbands som spiller luftig bossa nova, pianister, guitarister, sangere eller saxofonister som gør din sommerfest til noget helt specielt.
Vi tilbyder både helt store bands som kan styre festen, men også mindre konstellationer som hygger i baggrunden og skaber en god ramme for det samlede event.
Skal du booke band til sommerfest? Pianist til maden? Baggrundsmusik til medarbejderevent? Kontakt Limunt for at høre om mulighederne!
Book now!
Fantastisk stemning
Limunt leverede den bedste live musik til vores sommerfest. En akustisk trio med sangerinde, guitarist og bassist gav en fantastisk stemning. Mange kom bagefter og talte om den gode jazzmusik og de dygtige musikere. Der blev virkelig sat pris på musikken. Tak for en rigtig god aften i solskinnet!
Lige i øjet
Musikken var virkelig god og lige i øjet til stemningen. Folk synes, at det var super fedt og en rigtig god stemningsstarter for vores medarbejderarrangement.
Fuld tilfredshed!
Det var fantastisk dejlig musik, leveret af nogle dygtige og smilende unge mennesker til vores sommerfrokost. Fuld tilfredshed herfra!
The professional choice for live music
Tell us about your event. We strive to find the right live music for you.
Only handpicked artists
Book the biggest Scandinavian talents through us. At Limunt we have carefully selected our more than 500 musicians.
Personal service
You will be matched with one of our booking agents, who will guide you safely through the process.
Stand-in in case of illness
We create security. In case of illness among the musicians, we always provide a replacement.
We book 300+ events annually
We've done it before. We're experts at matching the right musicians to each event. We have 15+ years of experience in the industry.
Limunt supports the talents
We have handpicked the best Scandinavian musicians. Book live music and help support artists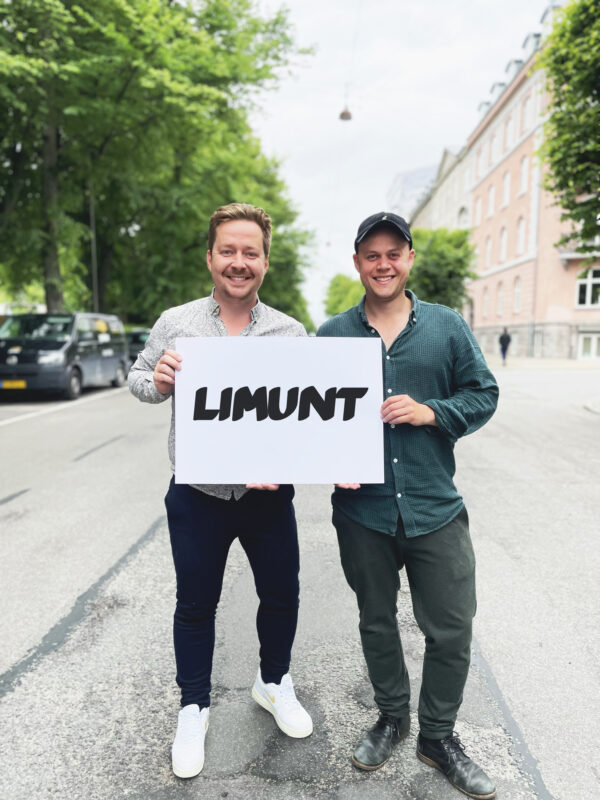 Get help booking the right music!
Choosing the best music for your upcoming event can be difficult, as several factors come into play. Reach out to our team of experts who are on the phone to give you no-obligation advice. Tell us about your event - and we'll tailor a musical solution that's just right for you!
Contact us